Photoshop Mask Mask
There's no magic wand for COVID-19, but you can
help prevent its spread with a simple mask selection.
The
Photoshop Mask Mask.
Michael Kleinman
and
Jose Ramirez
made a small, limited edition run of Photoshop Mask face masks, which gained some viral attention on a few popular design and
advertising accounts, and sold out in less than 24 hours.
Even tho Adobe and Photoshop tweeted about it and we thought everything was cool, they ended up sending a
copyright infringement
letter that terminated the site.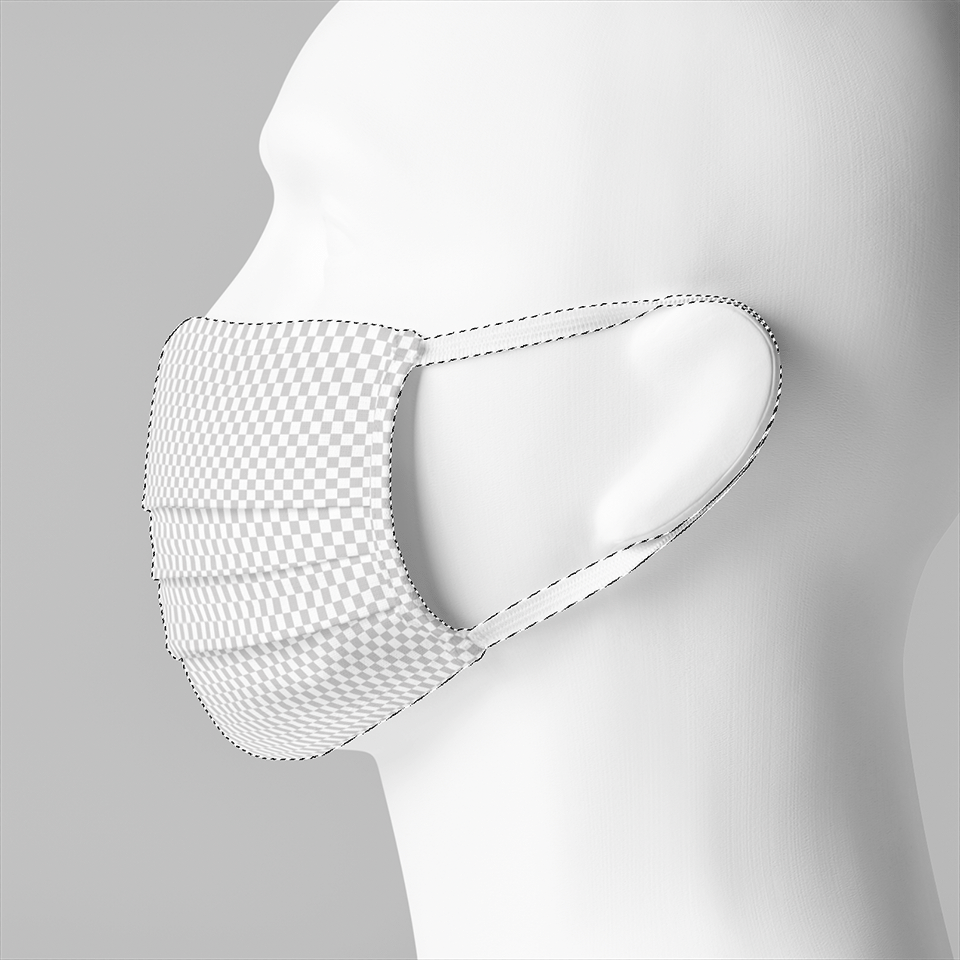 Then, thanks to Brian Moore's tweet, both Adobe Creative Cloud and Adobe Photoshop tweeted it out as well.


By popular demand we launched a second round of production, which sold out in two days.




All profits donated to Feeding America's COVID-19 Response Fund. So far we've donated 4,510 to families in need.